HASO SWIR LIFT 160
1050 – 1700 nm
High resolution
Alignment Free
Wavefront Sensor
See details

OPTICAL ENGINEER COMPANION
Optical Metrology
On-the-Go
800+ combinations
See details

HASO
MULTI
SPECTRAL
550 – 1000 nm spectral range

See details

R-FLEX2 SWIR
SWIR optical characterization
See details

HASO4 SWIR
900 - 1700 nm
Alignment-Free
Wavefront Sensor
See details

R-FLEX LA
30 - 75 - 100 - 150 mm
The collimating
platform for large optics & optical surfaces
See details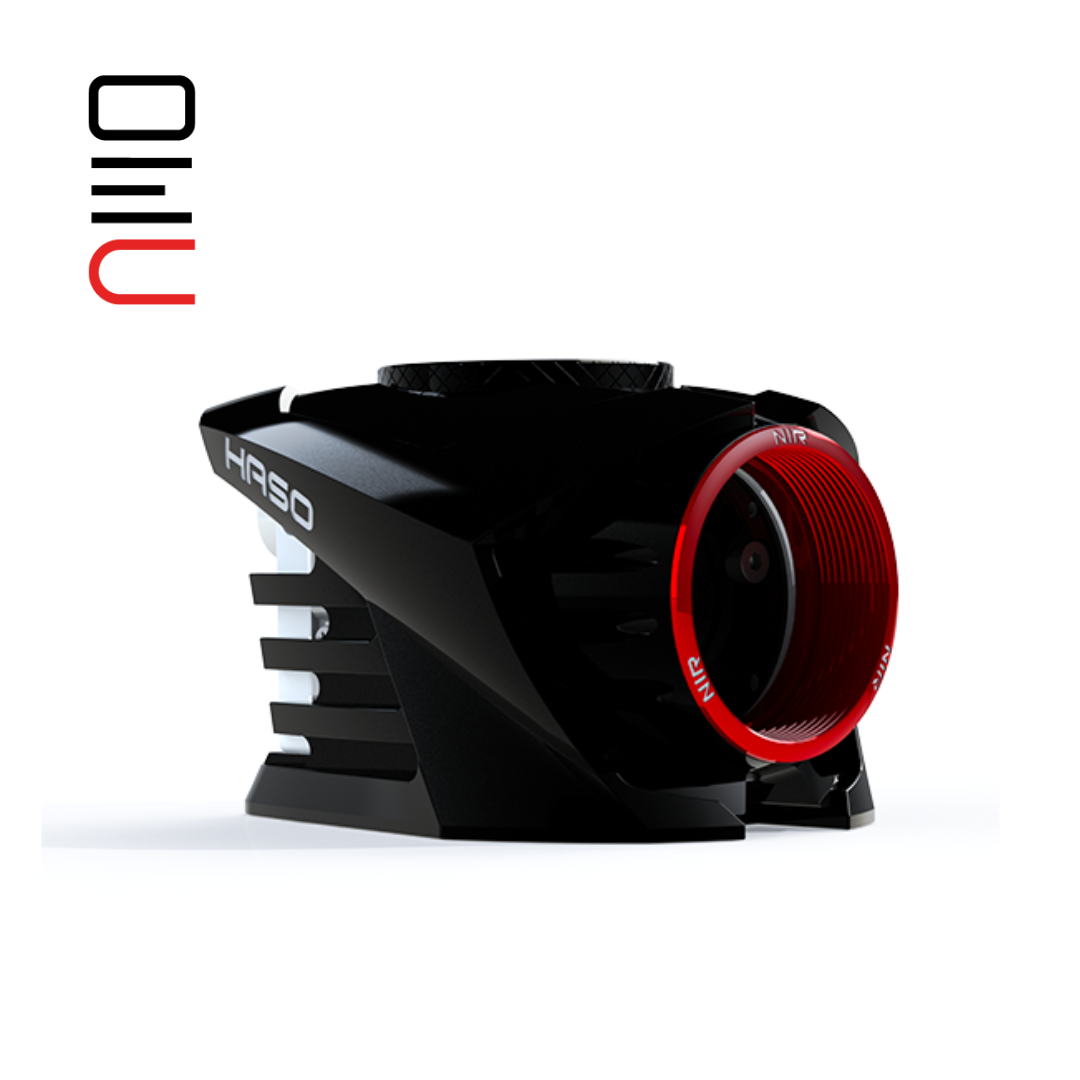 HASO4 SWIR 1550
For telecommunications and SWIR lasers
See details

R-FLEX2
Visible & NIR optical characterization
See details

R-FLEX LA SWIR
The SWIR collimating
platform for large optics & optical surfaces
See details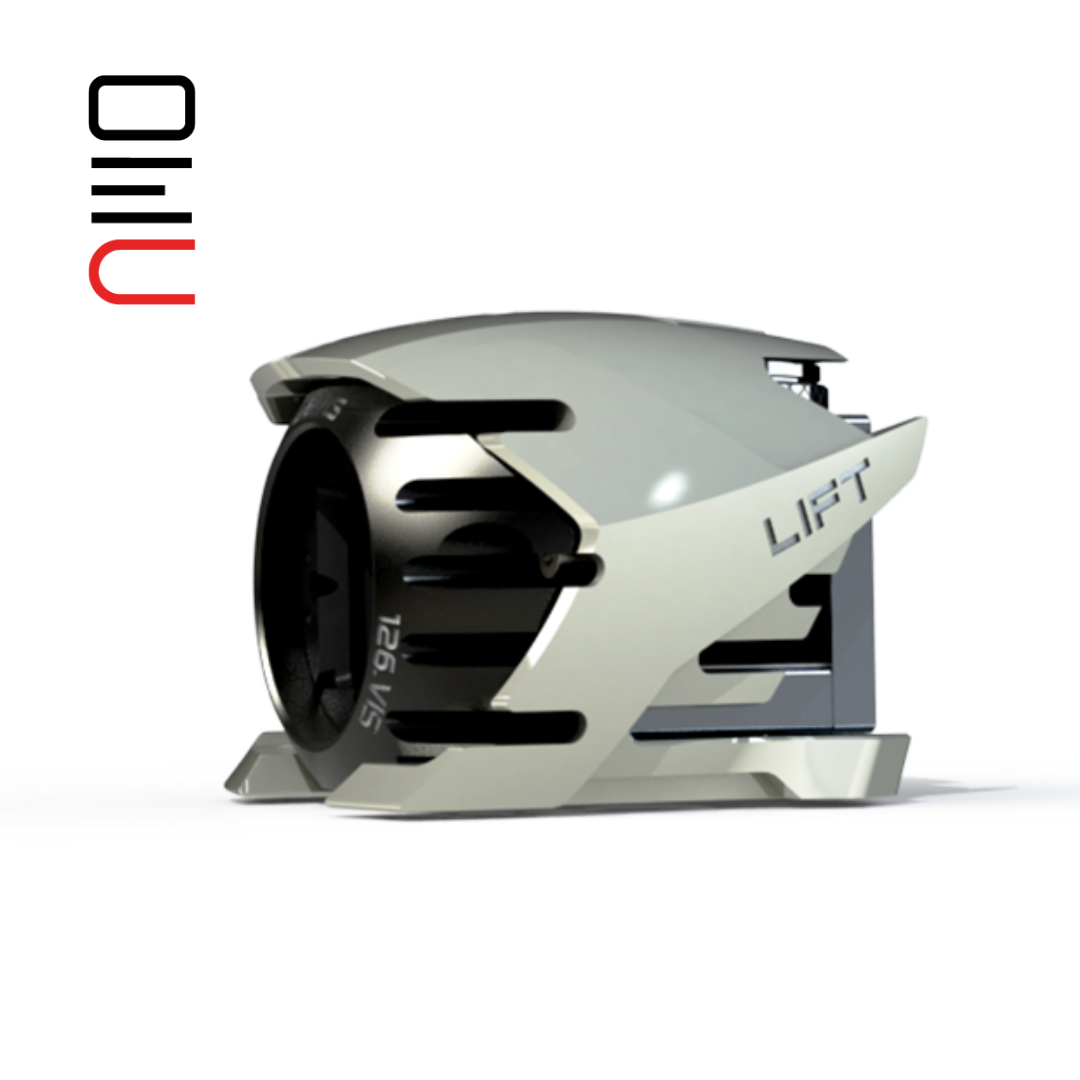 HASO LIFT 680
342 720 Phase points
400 – 800 nm
High resolution
Wavefront Sensor
See details

PHOTONICS ONLINE MEETING #5
22 November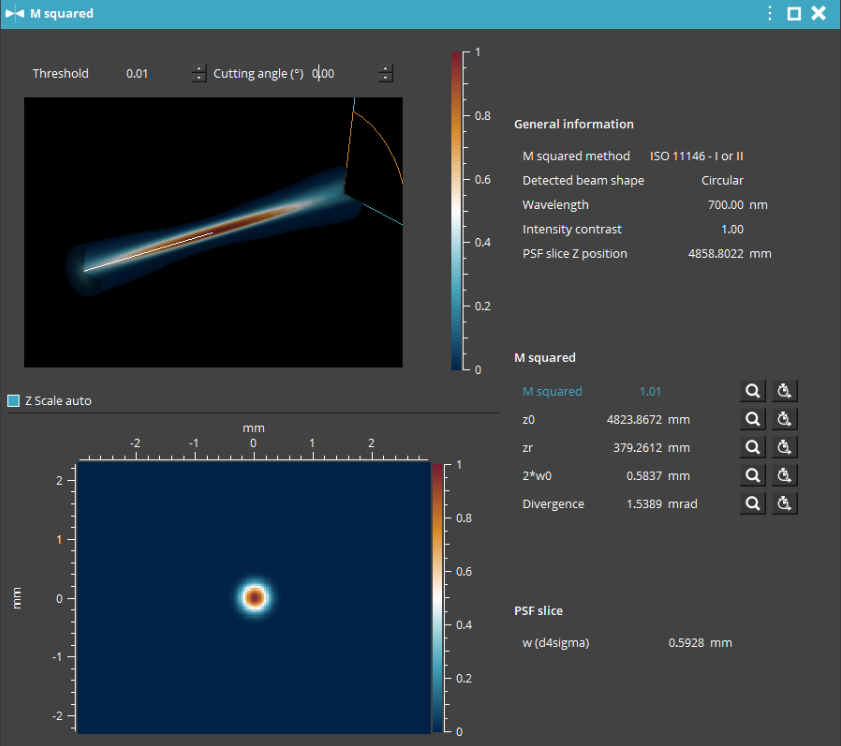 WAVEVIEW 4.3.2
30 November
5:00 PM, Webinar

OASIS 2022
12-13 December
Tel-Aviv, Israel

LAC 2022
11-15 December
Barcelona, Spain


SPIE PHOTONICS WEST
28 Jan - 2 Feb
San Francisco, California
Laser metrology& adaptive optics
Adaptive opticsfor microscopy
Optical metrology& AO software
The 2021 edition of our e-Catalogue just came out, featuring our SWIR HASO4 sensors and R-FLEX systems, along with the full range of our wavefront analysis equipment, correction equipment, and software.
Browse and compare, check out specs and application notes. This can be done easily from your phone or desktop using the interactive PDFs.
You may also like our HASO comparative spreadsheet.
Win a free T-shirt with your serial number!
In Ze Lab with Xavier Levecq, CSO -"All about SWIR"
Curious about our "Swiss Army Knife in the SWIR"? Or about flat optics characterization using an R-FLEX2 system? How about using AO for PALM STORM microscopy? Check out our video channel for insights and demos as well as interviews with our CSO and project leaders, webinars, and much more.
Subscribe to our newsletters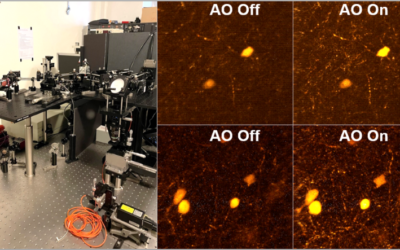 A custom-built 2-photon microscope incorporating a new, fast adaptive optics (AO) approach now provides its first AO-enhanced images. When targeting...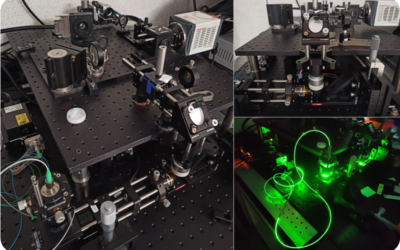 A custom-built light-sheet microscope containing our newly developed fast adaptive optics approach, is now ready for systematic testing with various...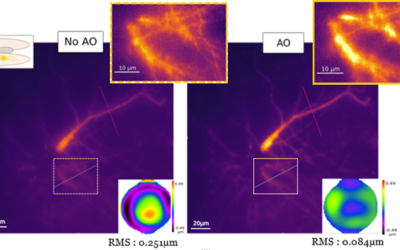 Custom-designed Shack-Hartmann wavefront sensor enables accurate control of an adaptive optics loop in scattering conditions for the imaging of neuronal structures.