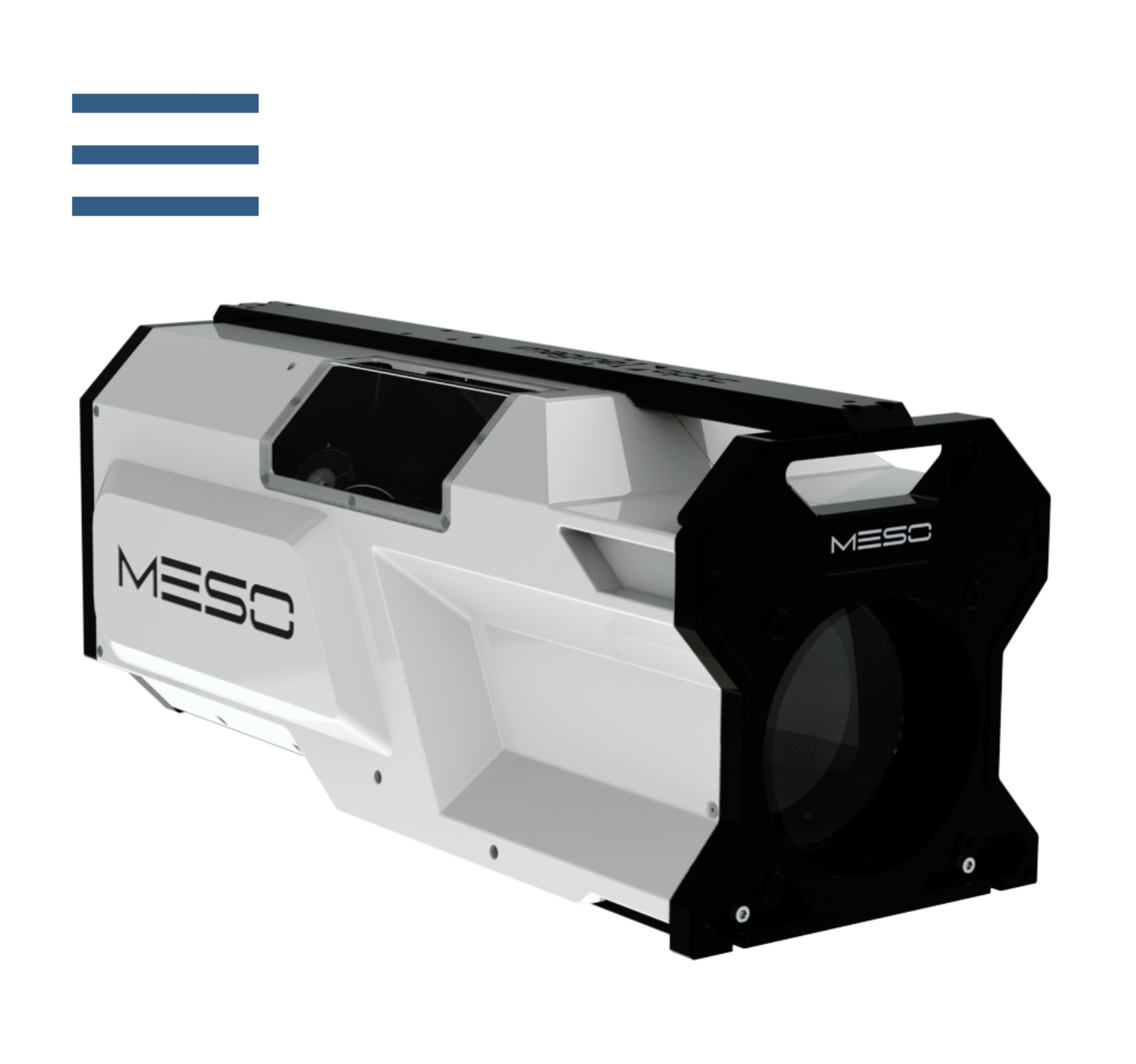 MESO
405 – 1064 nm
Insensitive to vibrations
At-wavelength metrology
Parallel optics testing
See details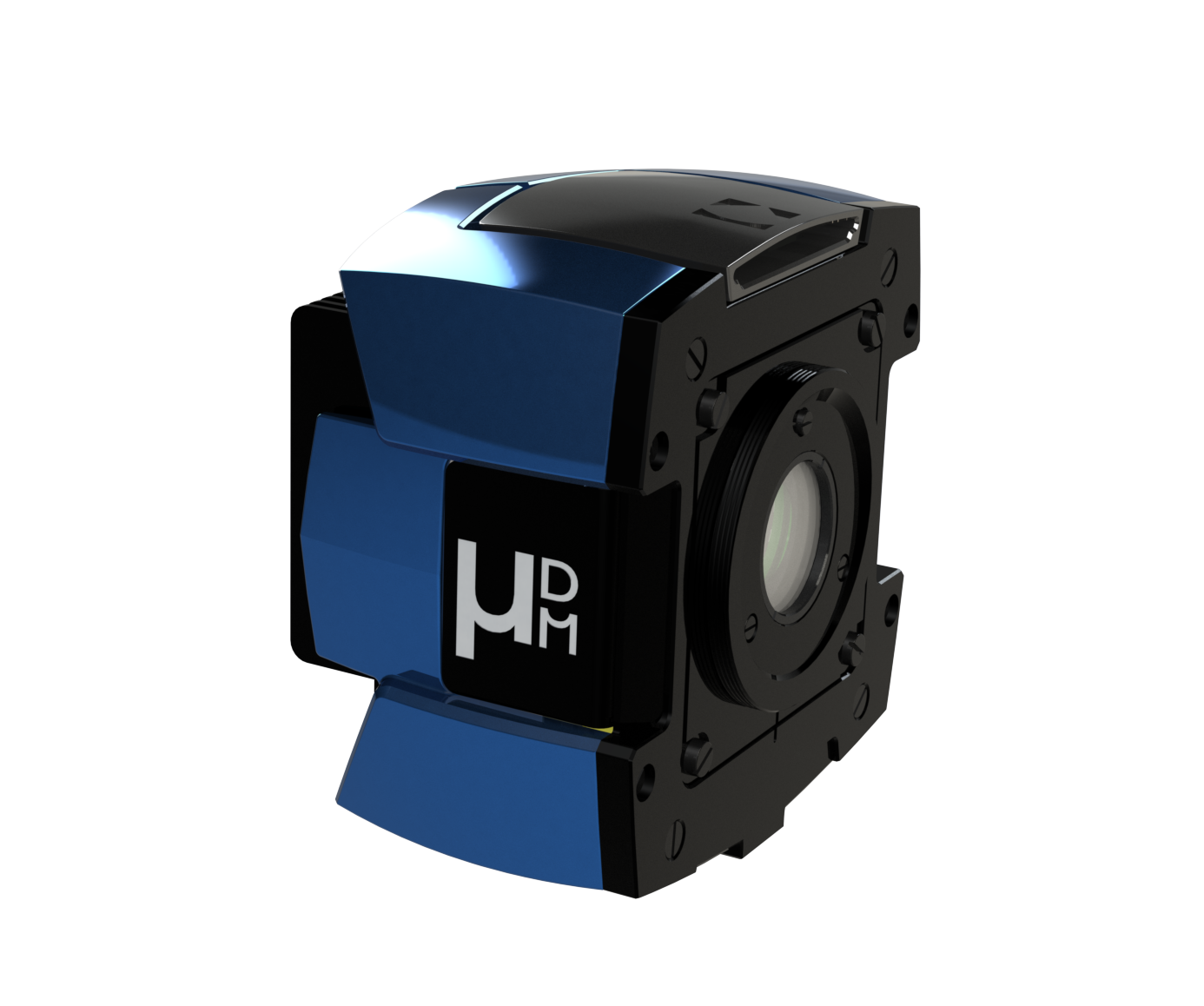 muDM
High optical quality,
linearity & stability
Easy system integration
Large dynamic range

See details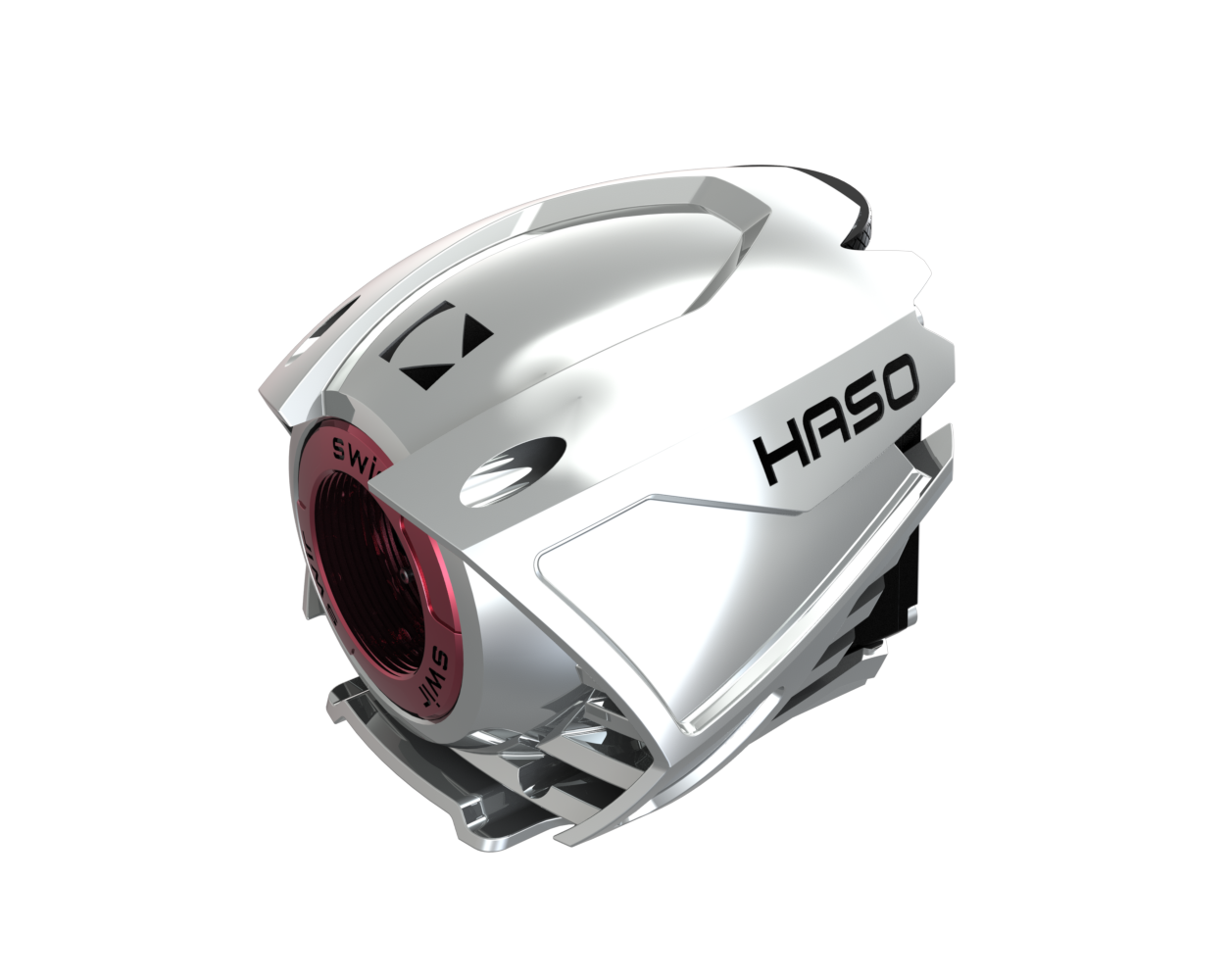 HASO SWIR LIFT 160
1050 – 1700 nm
High resolution
Alignment Free
Wavefront Sensor
See details

HASO
MULTI
SPECTRAL
550 – 1000 nm spectral range

See details

R-FLEX2 SWIR
SWIR optical characterization
See details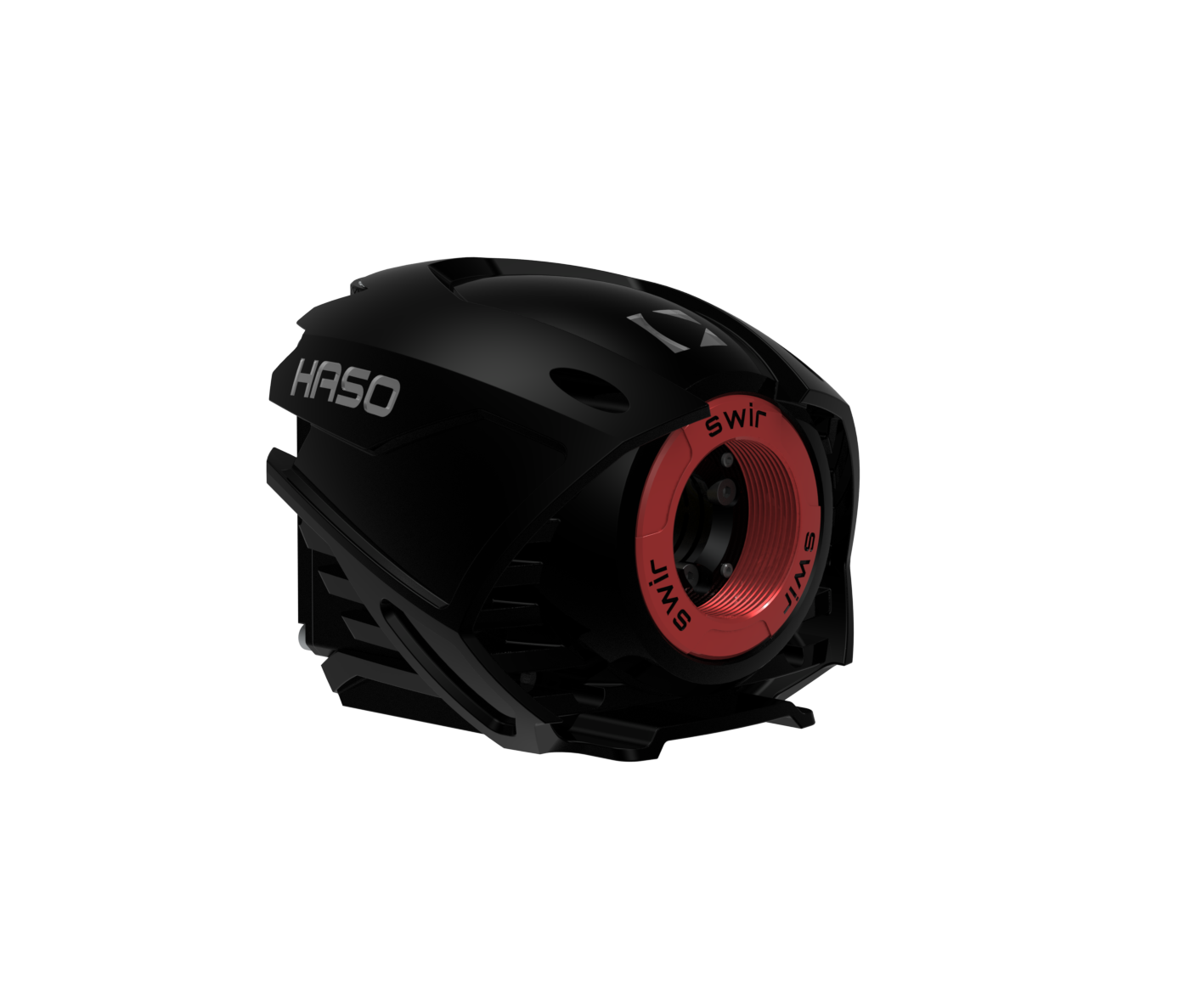 HASO4 SWIR
900 - 1700 nm
Alignment-Free
Wavefront Sensor
See details

R-FLEX LA
30 - 75 - 100 - 150 mm
The collimating
platform for large optics & optical surfaces
See details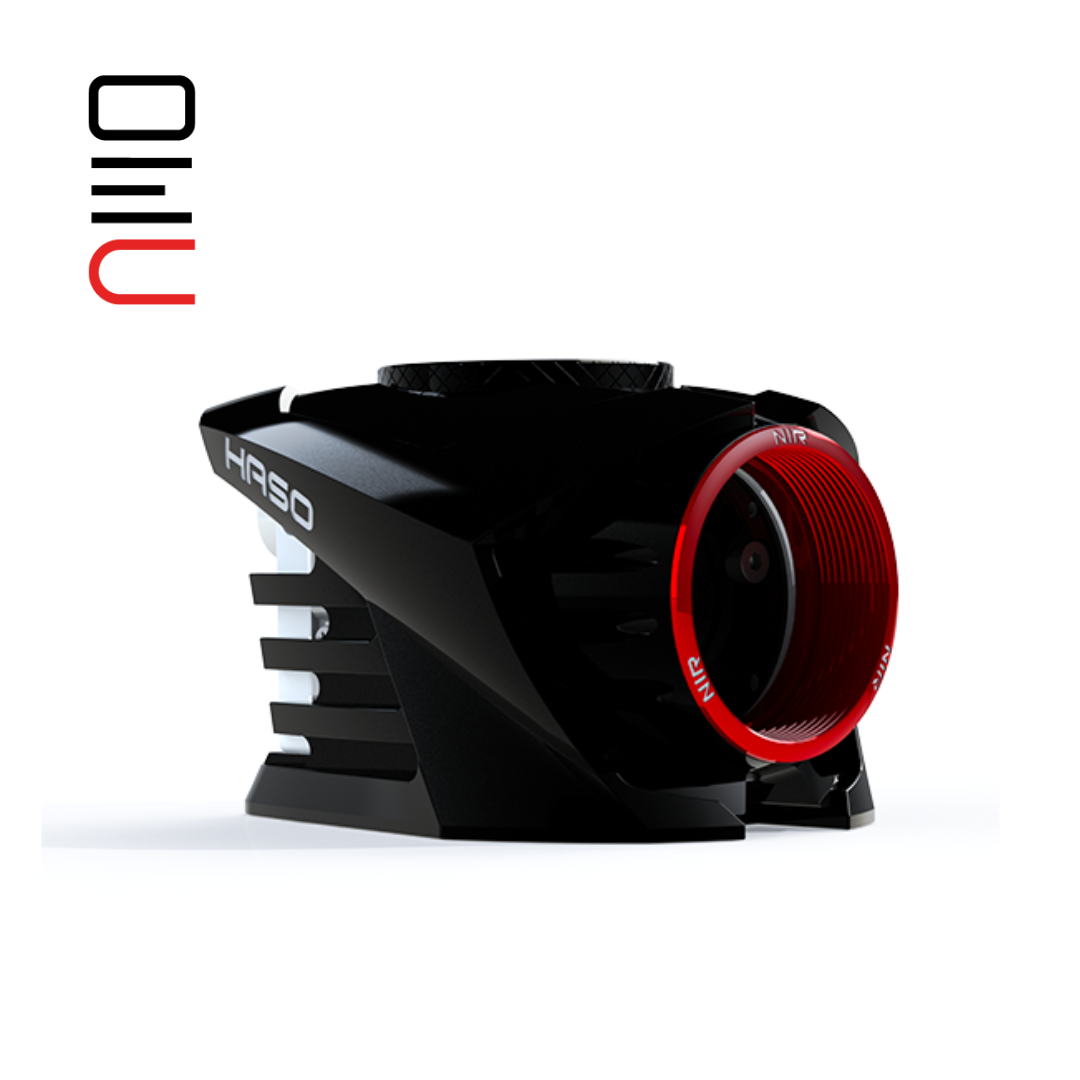 HASO4 SWIR 1550
For telecommunications and SWIR lasers
See details

R-FLEX2
Visible & NIR optical characterization
See details

R-FLEX LA SWIR
The SWIR collimating
platform for large optics & optical surfaces
See details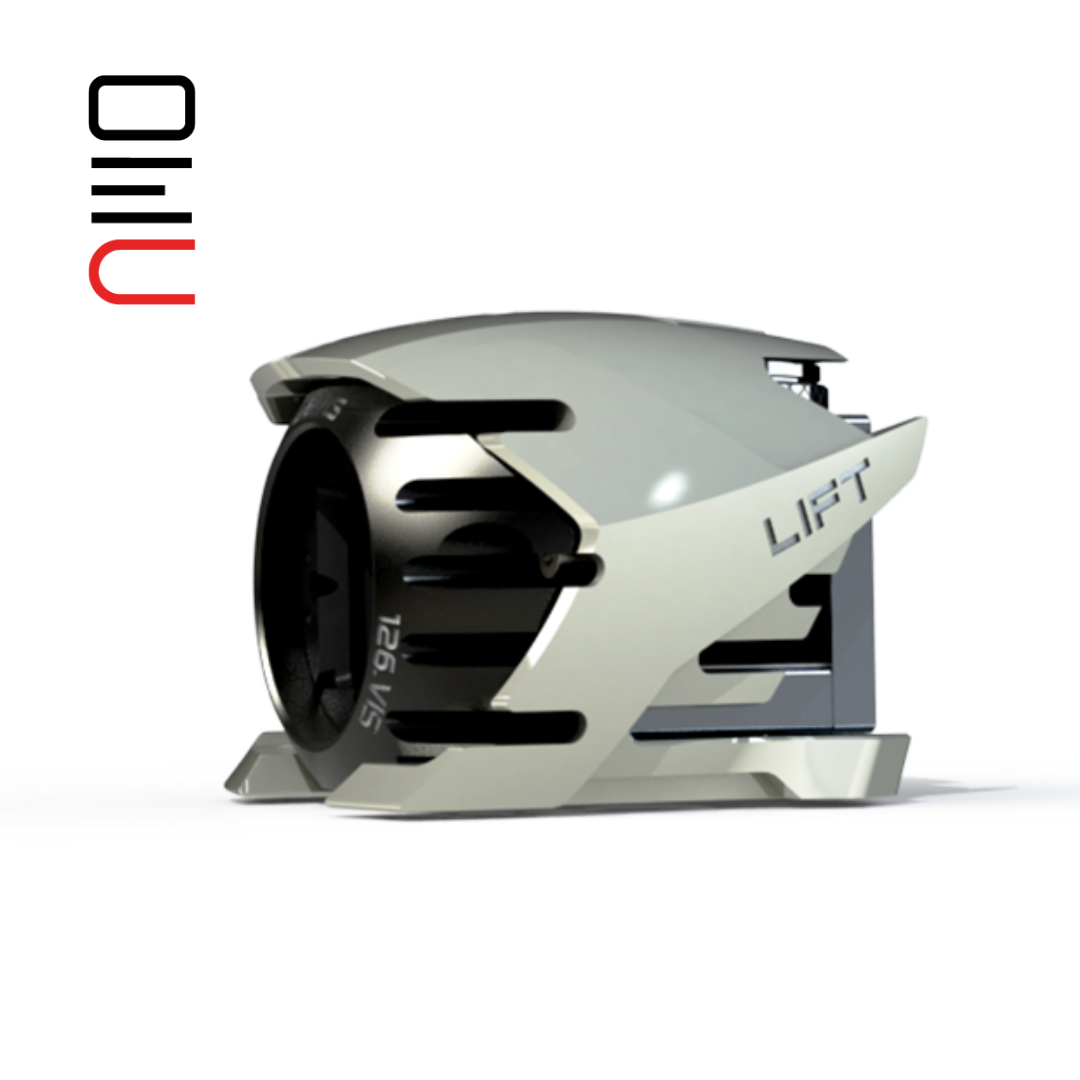 HASO LIFT 680
342 720 Phase points
400 – 800 nm
High resolution
Wavefront Sensor
See details

OPTICAL ENGINEER COMPANION
Optical Metrology
On-the-Go
800+ combinations
See details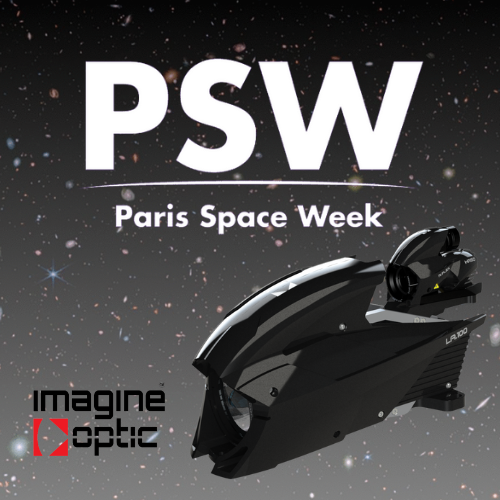 PARIS SPACE WEEK
9-10 March
Paris , France
W3-WETZLAR
29-30 March
Buderus Arena, Germany

FOM 2023
2-5 April
Porto , Portugal
OPIC 2023
17 - 21 April
Yokohama, Japan



LASER MUNICH
27-30 June
München, Germany

EOS ANNUAL MEETING
11-15 September
Dijon, France


Laser metrology& adaptive optics
Adaptive opticsfor microscopy
Optical metrology& AO software
The 2021 edition of our e-Catalogue just came out, featuring our SWIR HASO4 sensors and R-FLEX systems, along with the full range of our wavefront analysis equipment, correction equipment, and software.
Browse and compare, check out specs and application notes. This can be done easily from your phone or desktop using the interactive PDFs.
You may also like our HASO comparative spreadsheet.
Win a free T-shirt with your serial number!
In Ze Lab with Xavier Levecq, CSO -"All about SWIR"
Curious about our "Swiss Army Knife in the SWIR"? Or about flat optics characterization using an R-FLEX2 system? How about using AO for PALM STORM microscopy? Check out our video channel for insights and demos as well as interviews with our CSO and project leaders, webinars, and much more.
Subscribe to our newsletters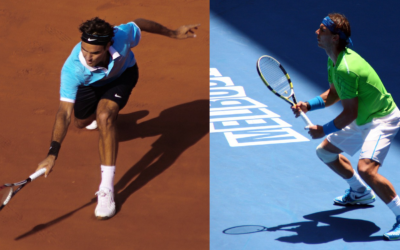 Interferometry and wavefront sensing Illustration: Roger Federer, 20 Grand Slams and Rafa Nadal, 22 Grand Slams still countingTom and Jerry, Roger...